Caring for Your Pet's Teeth: Tips from a Pet Dentist in Auburn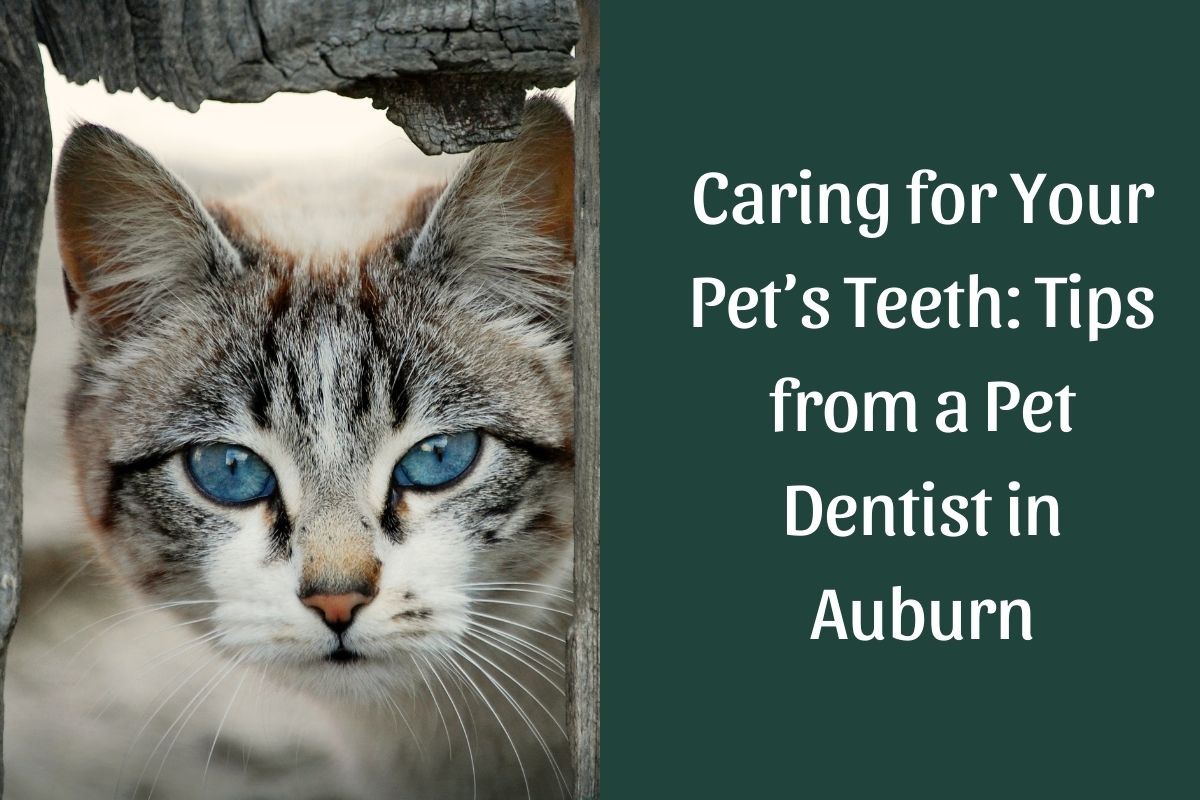 February is Pet Dental Health Awareness Month and a great time to turn your attention to your furry friend's oral health. Like people, pets should have their teeth examined and cleaned by a professional on a regular basis. Unfortunately, many do not receive appropriate dental care and suffer from varying degrees of periodontal disease by the time they are three years old. At Forest Hill Veterinary Hospital, we provide a complete range of pet dental services and are here to care for your furry friend's mouth. To learn more about caring for your pet's teeth, keep reading to discover some helpful tips from a pet dentist in Auburn!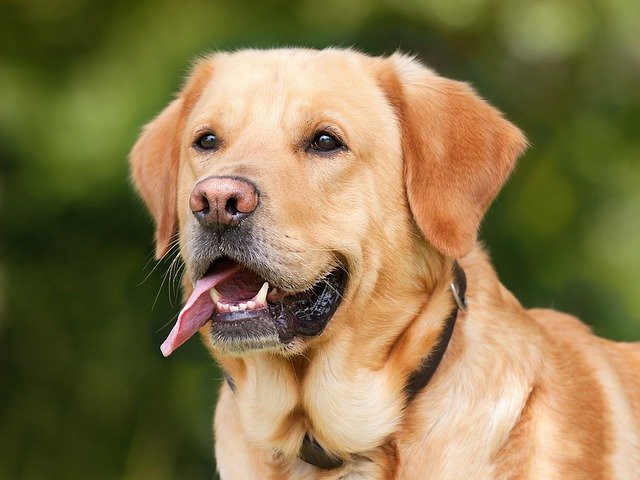 Make At-Home Brushing Part of Your Routine
Brushing your pet's teeth at home removes plaque and prevents it from hardening into tartar. It's important to note, though, that there are special toothbrushes and toothpaste designed especially for pets. If you've never brushed your dog or cat's teeth at home, ask your veterinarian to show you how to get the job done. Once you've mastered it, brush your pet's teeth no less than two or three times each week. 
Purchase Dental Treats and Toys
There are treats and toys that are specially designed to help care for your pet's teeth. While they aren't a substitute for professional dental care and regular tooth brushing, they do help remove plaque and freshen pets' breath. Do some research to figure out what products are best suited to your furry friend. Be sure to choose products that are appropriately sized for your pet and are manufactured by trusted brands. 
Schedule an Appointment with a Pet Dentist in Auburn
Most pets should receive professional dental care on an annual basis. Visiting a pet dentist in Auburn annually means that your pet's teeth will be professionally cleaned and thoroughly examined. Any problems will be treated, too, before they become serious. 
If your pet is in need of dental care, trust Forest Hill Veterinary Hospital. Contact us today to schedule an appointment. 
By accepting you will be accessing a service provided by a third-party external to https://foresthillvet.com/