Welcome to Forest Hill Veterinary Hospital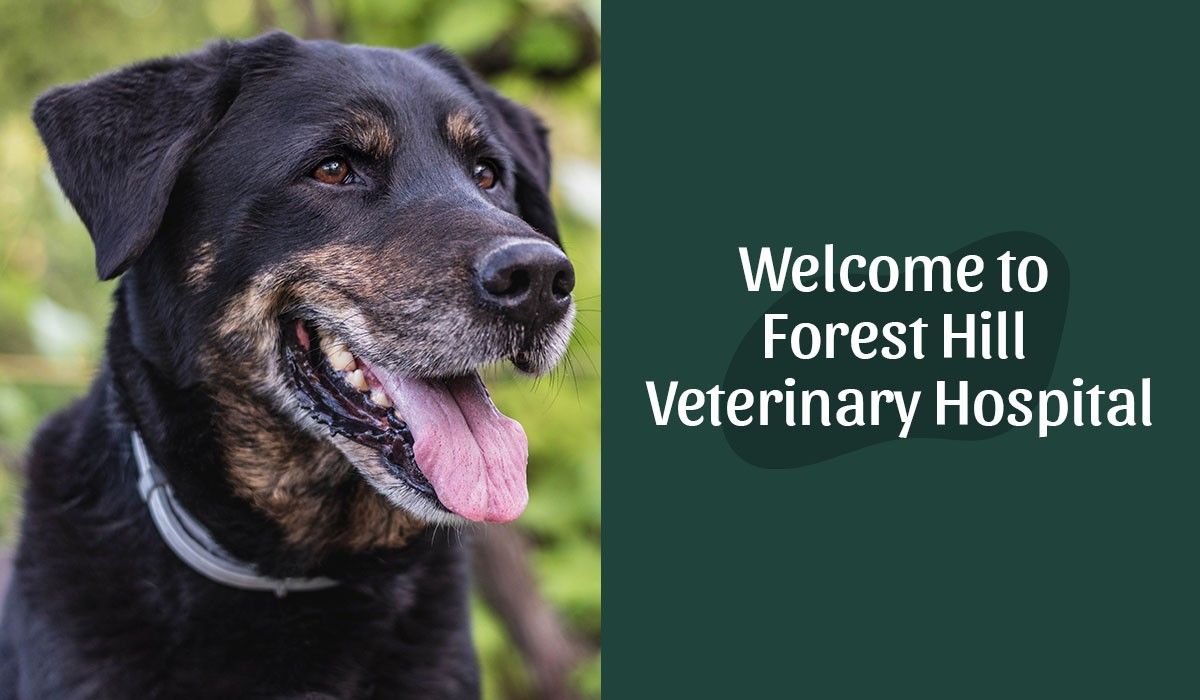 A huge part of being a responsible pet parent is ensuring that your dog or cat receives proper veterinary care throughout their life.
From routine exams and vaccinations to surgical services and treatment for illnesses or injuries, there are several things that only a licensed vet can provide. Choosing a vet for your beloved companion is not a decision that should be taken lightly. At Forest Hill Veterinary Hospital, we understand and are here to help when you are in need of a vet in Auburn, Washington.
By accepting you will be accessing a service provided by a third-party external to https://foresthillvet.com/