May Is Chip Your Pet Month: Everything You Need to Know About Microchipping in Kent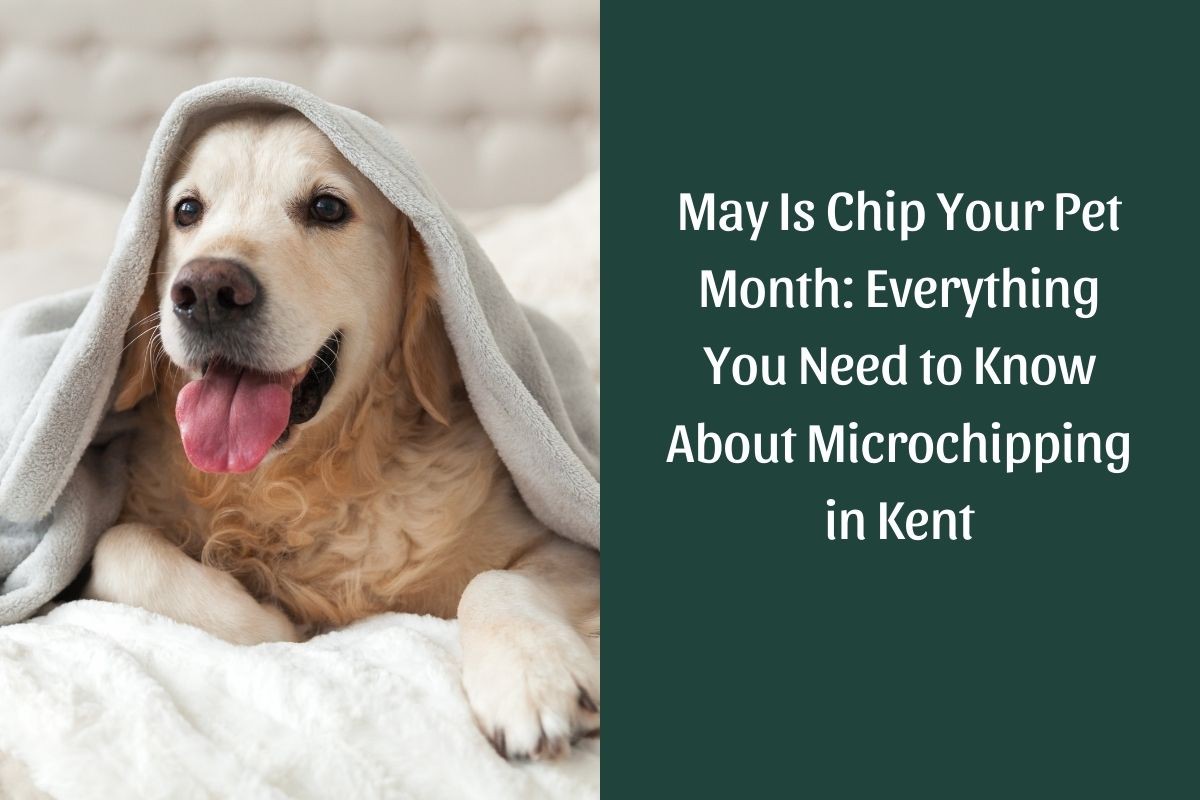 May is Chip Your Pet Month. As such, now is a fantastic time to learn about microchipping and its many benefits. Roughly one-third of companion animals will be stolen or get lost during their lifetime, according to the American Humane Society. Sadly, most will never be returned to their owners. 
Doors and fences help protect pets, but accidents happen. Chipping your cat or dog now boosts your odds of having them be returned to you if they're ever stolen or get lost. The skilled veterinarians at Forest Hill Animal Hospital microchip pets near Kent, WA, and would be delighted to perform this potentially life-saving service for your pet. Here are a few things you need to know about the process of microchipping and its benefits.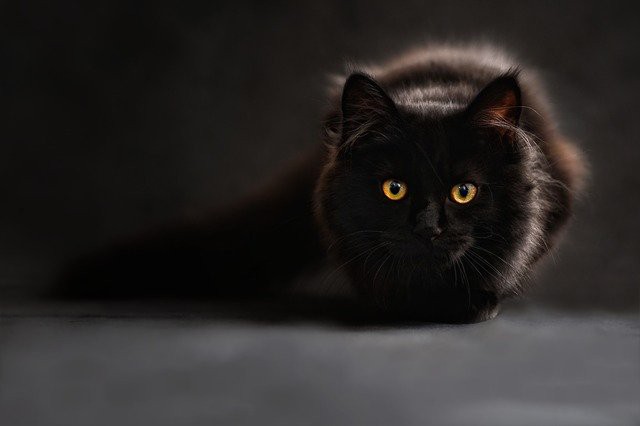 The Chipping Procedure: What to Expect
Having a pet microchipped takes just seconds and causes no more than mild discomfort. The chip - which is the size of a grain of rice - is usually implanted in the skin between the shoulder blades. A syringe is used to inject the microchip, eliminating the need for anesthesia. It takes very little time and no special care needs to be taken afterward. 
When inserted by licensed veterinarians, microchips are completely safe and provide permanent identification. Every chip has an ID number that is linked to an online account where you can enter your phone number, address, etc. If you move to a new address or change your phone number, updating the information is done via this account. 
Benefits of Having Your Pet Microchipped
Unfortunately, it's impossible to completely eliminate the risk of pet loss or theft. Having your pet chipped, however, makes it much more likely that they will be returned to you if they ever disappear. If your cat or dog is brought to an animal hospital or shelter, a scanner will be used in an attempt to find a chip. As long as you have your current information saved in your account, the person scanning your pet will be able to contact you and reunite you with your beloved companion. 
Schedule Your Pet's Appointment for Microchipping near Kent
Having your four-legged friend chipped is quick, inexpensive, and could save their life. Give us a call today to find out more or make your pet's appointment for microchipping near Kent, Washington. 
By accepting you will be accessing a service provided by a third-party external to https://foresthillvet.com/